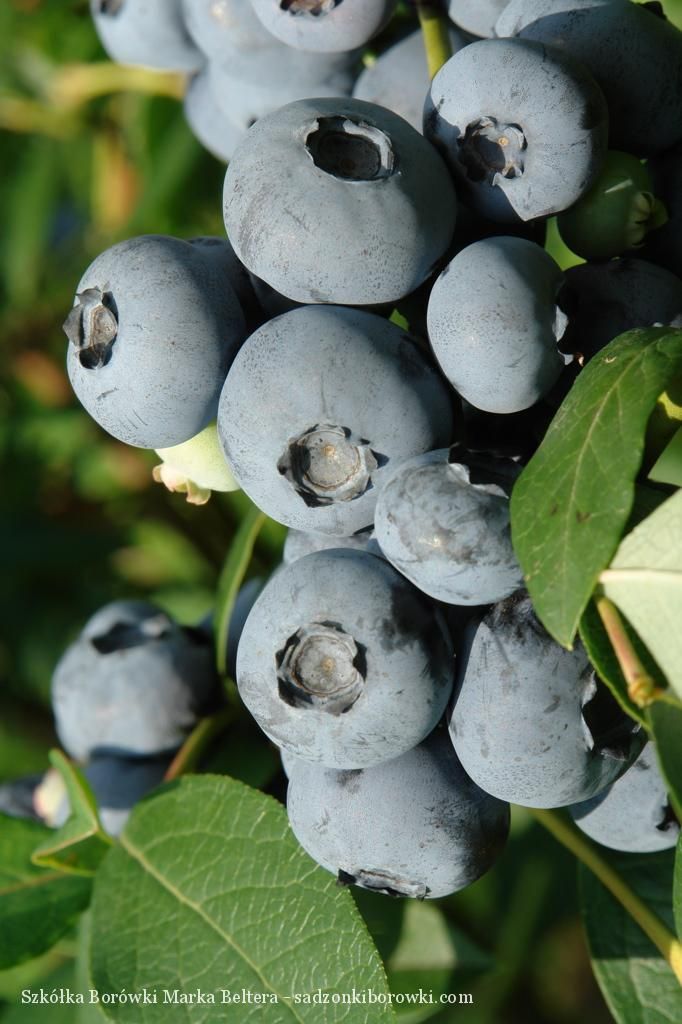 PATRIOT
This product is no longer available.
---
Description:
Low growing bush reflects its partial lowbush parentage. The plant takes a slightly flattened shape with stems not exceeding 120 cm. It has a very large fruit during the first harvest. Later harvests produce berries that are smaller than those of the first crop. The berries grow in dense clusters, which sometimes contributes to the distortion of the shape of the fruit.
Ripening season:
An early variety. It ripens in the last decade of July.
Commercial Advantage:
Patriot is one of the most valuable early varieties. It is very fertile and adaptable to many soil types.
Classification: 
Early
Specification of PATRIOT
| | |
| --- | --- |
| Fruit size | Big |
| Ripening time | Early |
| Bush height | Medium |